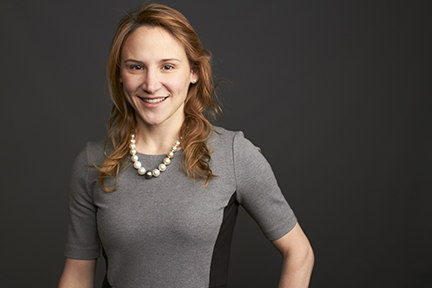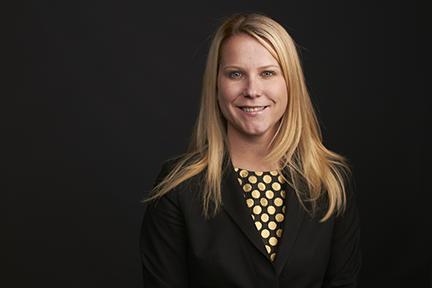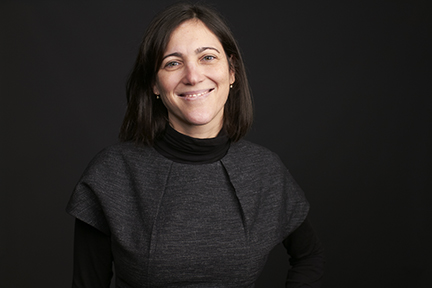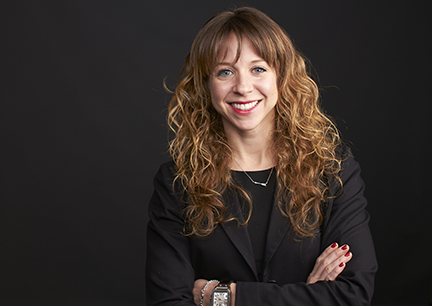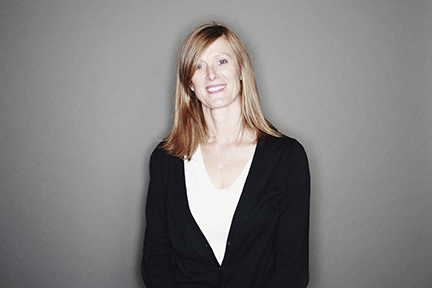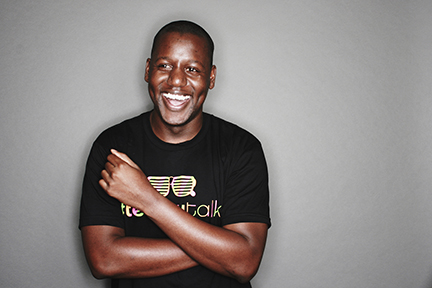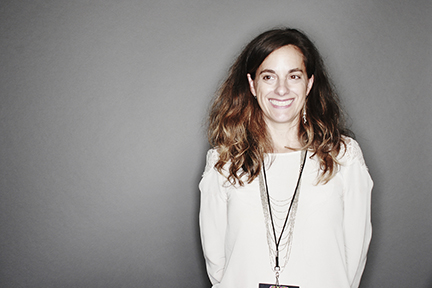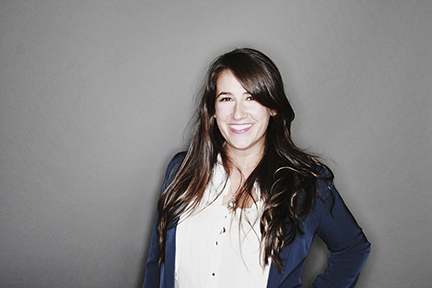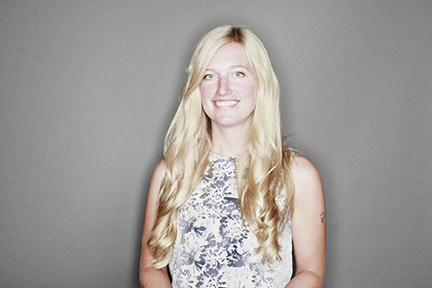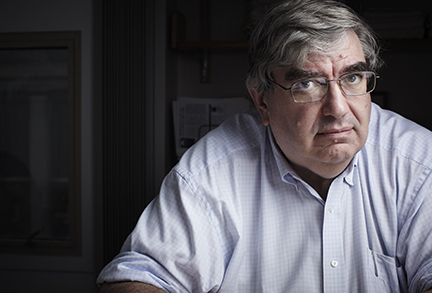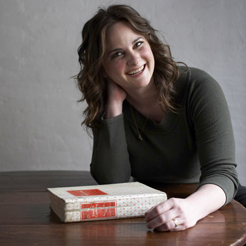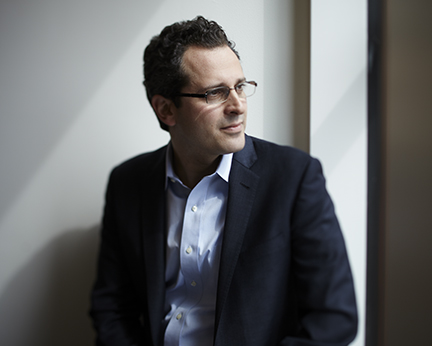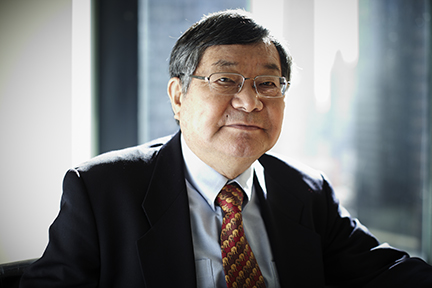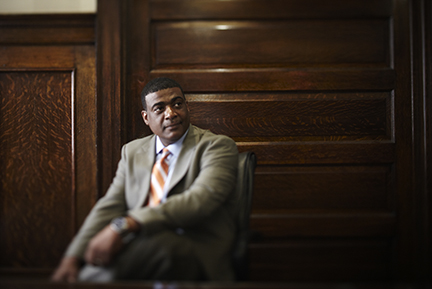 The Not-so-corporate
A contemporary update on the traditional business portrait, our Not-so-corporate look delivers a headshot that is both professional and genuine. A great choice for law firms, medical offices, financial institutions or other corporate workplaces looking for consistent and refined professional photos.
The New Creative
Developed for businesses doing things a little bit differently, the New Creative has an edgier look. If you work in an office where the dress code runs from high heels to hoodies and there's a ping pong table in the lunchroom, this is for you. It is perfect for advertising agencies, tech companies and workplaces that celebrate a mix of professionalism and creativity.
Custom
Our Custom portrait product looks to capture individuals and teams "on the job" in their unique work environments, or something that suggests towards that. Whether it's an Art Director in the world's coolest cubicle or a team of lawyers in the firm's epic library, a Custom look means you get a professional portrait that showcases the people and passion in a way that is connected to your business.